Maroma
At our independent strategic and design department, we believe in the power of bonding, cleverness, and creativity. Our goal is to discover, develop, and transform ideas into experiences that enhance people's lives. We act as a reliable friend who listens, advises, and supports you with honesty and care, working efficiently to create unique brands. By partnering with you, we help establish strong connections with the people you care about, guiding you through every step of the way, from understanding their needs and values to crafting a captivating message that speaks to them. Our approach is grounded in innovation and conscious creativity, where we design languages that seamlessly blend empathy, functionality, and aesthetics to connect with the hearts and minds of your desired community.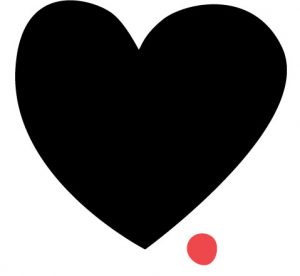 • Strategy
• Research & Discovery
• User Experience
• Brand Strategy
• Brand Architecture
• Content Strategy
• Brand creation & Rebranding
• Logo & identity systems
• style guide
• Collateral, Packaging 
• Printing
• Retail
• Web Design & Developement
• UX & UI
• Arquitectural Info
• Wireframing
• Prototyping
• Content Management
• App Design & Developement
• Storytelling
• Graphic Guide
• Illustration
• Animation
• Motion Graphics
• Video Explainer
• 3D modeling
• AR Filters
Get to know
This is the part were we fall in love, we explain who we are and how we do it, you spill all the detail.
Research
We gather all the information we need for the project.
Plan
The planning begins, the part we settle the ideal approach.
Design
we start designing
Touchpoints
How the project will live.