Maroma
An independent strategic and design department. Is bonding, cleverness and creativity. It's a way to discover, develop and build ideas into experiences to better people's life. It's the friend who listens, advices and helps you achieve your goal in an honest and caring way. An efficient way on creating unique brands. We partner with you to build strong bonds with your people of interest. We help you throughout the entire conquest, from learning what they need and value, dressing up, and designing your love letter, we do this with an innovation driven approach, as well as a conscious creative process, to design languages that assemble empathy, function and aesthetics which are appealing to your desired people.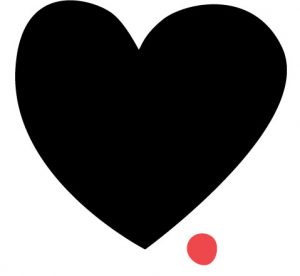 • Strategy
• Research & Discovery
• User Experience
• Brand Strategy
• Brand Architecture
• Content Strategy
• Brand creation & Rebranding
• Logo & identity systems
• style guide
• Collateral, Packaging 
• Printing
• Retail
• Web Design & Developement
• UX & UI
• Arquitectural Info
• Wireframing
• Prototyping
• Content Management
• App Design & Developement
• Storytelling
• Graphic Guide
• Illustration
• Animation
• Motion Graphics
• Video Explainer
• 3D modeling
• AR Filters
Get to know
This is the part were we fall in love, we explain who we are and how we do it, you spill all the detail.
Research
We gather all the information we need for the project.
Plan
The planning begins, the part we settle the ideal approach.
Design
we start designing
Touchpoints
How the project will live.